Boots Mother's Day Gift Ideas
With Mother's Day just around the corner I know many of you yummy mummy's will be eyeing up a few treats you are hoping to have presented to you whilst you are kicking back and relaxing on the sofa for the day (yeah right)! Here are a few things I have been lusting after in case you are stuck for ideas for what to buy your/a mum!
One gift you can't really go wrong with is fragrance and Prada Candy £67.50 for 80ml is one of my faves! It's such a feminine floral smell which is perfect for day and night
The
Anti- Blemish Clinical Clearing Kit
£20 from Clinique is perfect for stressed out hormonal mummy skin which a lot of us suffer from, and Boots are offering a free gift when you buy 2 or more Clinique products until 29th of March!
Us mummy's also suffer from dry skin since all our time is dedicated to our babies and not on our skincare regime! Therefore the
Hydraluron Moisture Booster
£16.66 from Indeed Labs is a real essential to helps keep us hydrated and reduce the need for us to constantly moisturise! Its also on sale from its usual price of £24.99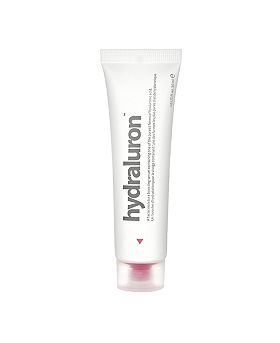 I am all about candles, I find them really relaxing and the
Yankee Candle in Vanilla Cupcake
£19.99 is my top scent right now! It smells complete delicious but it does unfortunately always give me cravings for a sweet treat!!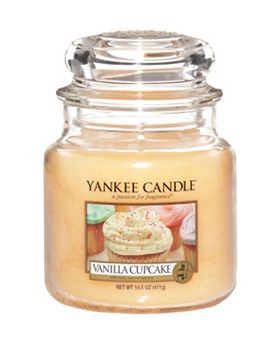 Garnier Micellar Cleansing
Water £4.99 is a complete dupe for the much loved Bioderma Crealine and is fantastic for removing makeup quickly and it's super gentle on your skin. It's also a really quick way to cleanse your skin which is fab for mums who are rushing to get to bed to catch some extra z's!!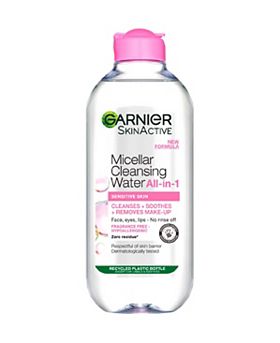 Being a mum to a newborn (can I still call him that?!) I don't often get a chance to paint my nails so this
SensatioNail Gel Manicure Starter Kit
£45 would be the perfect gift! It includes a Pro 3060 LED Lamp which cures nails in seconds!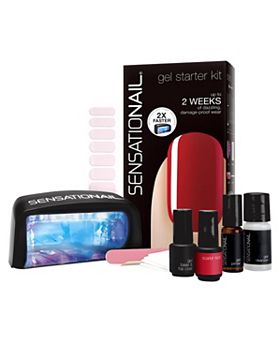 What are you hoping to open on Mothers Day??
Please follow & share if you liked this post!